Struggling to make your brand STAND OUT from the competition?
At BrandTrue we're laser-focused on helping you differentiate your brand in an authentic and meaningful way. We do this by helping you dig down deep to find the most important truths in your brand's story.
Tell the truths!
Brand Different
Helping your brand truly stand apart from the competition
Strategy Sessions
Dynamic "workplay" meetings unleash your team's creativity
Brand Naming
Unique names that harness your brand's real, authentic power
Brand Therapy
Book some time to examine the brand problems making you crazy
"Be yourself; everyone else is already taken!"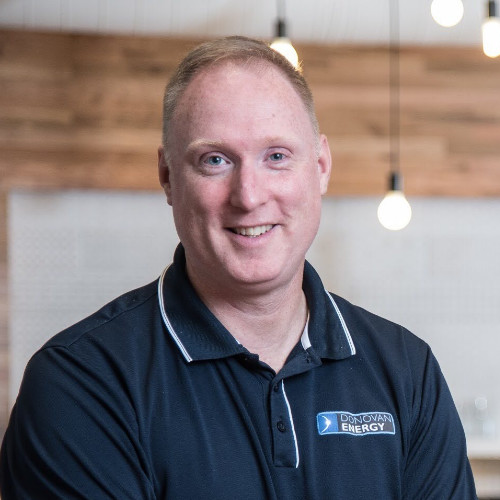 "Rebeca is a fantastic brand strategist. Through Rebeca's expert guidance, we were able to distill our messaging to a simple set of points that can be easily communicated by every member of our team and easily understood by our clients and prospective customers. I am eagerly awaiting our next round with Rebeca to build on the robust brand platform she built!"
Tim Donovan
CEO, Donovan Energy