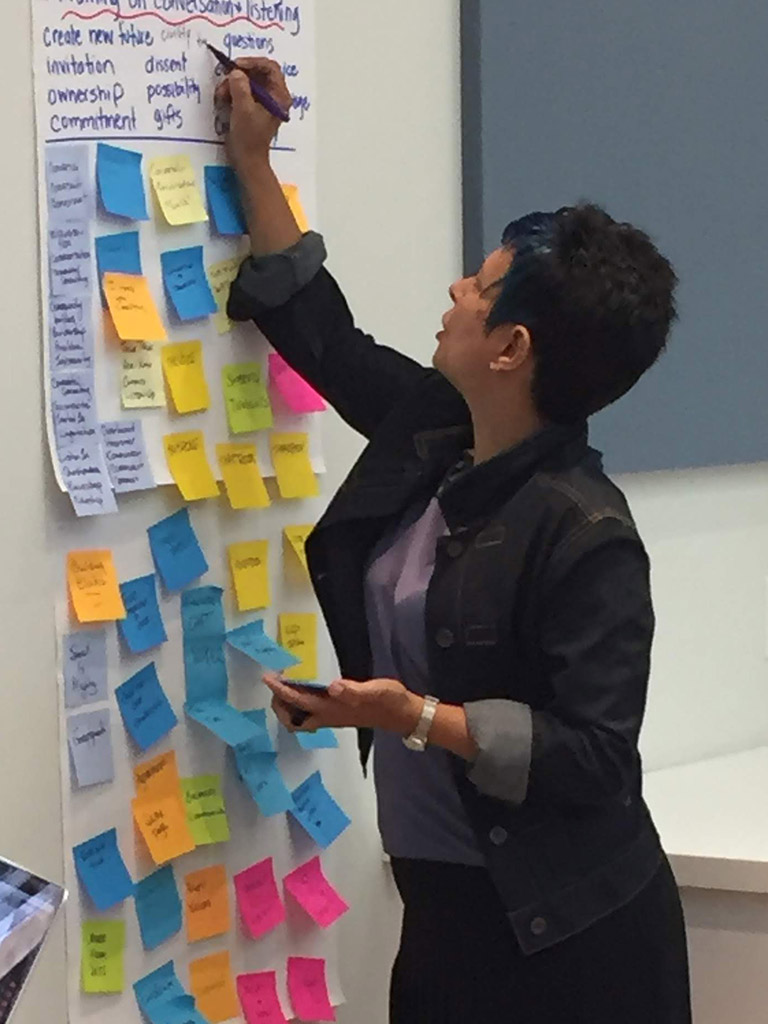 A great brand name makes every other communication easier by conveying an essential, authentic truth about your brand.
But which truths are most important to convey in your name? Naming brands and products is part art and part science. BrandTrue's strength in brand strategy allows us to make sure that you not only get a name you love but that it's doing the right job for your brand's overall communications. Does your market position require a more descriptive name or a poetic one? Let's figure it out together!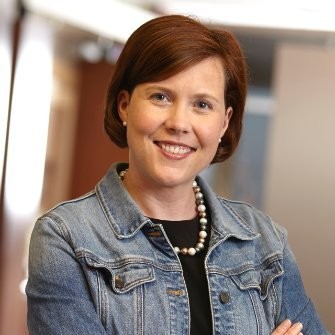 "Rebeca and BrandTrue are Formica Corp's "go to" for strategy and naming projects. Rebeca has helped us connect consumer and customer insight to craft powerful business strategies for global innovation and deliver original and relevant names and positioning for multiple new products. She is thorough and professional, and her processes are creative, fun and always fruitful."
Amy Gath
VP Marketing, Formica Corp