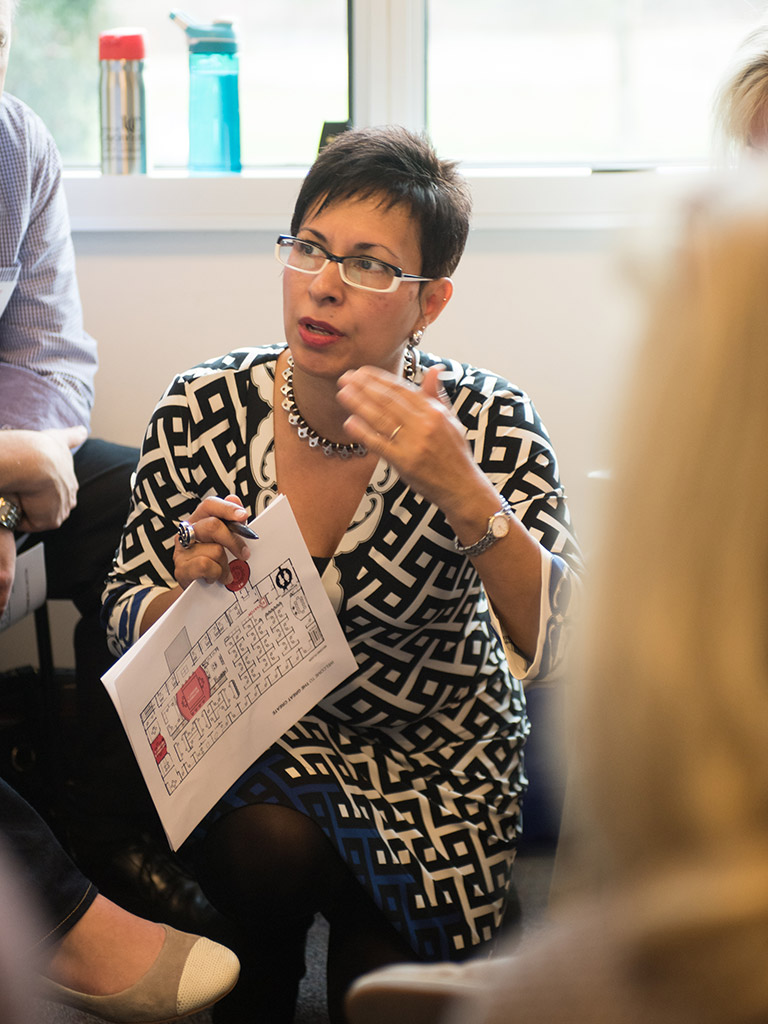 When it feels like the competition just keeps heating up, the problem might not be them. It might be you!
Are you trying to please everyone and standing for nothing?
BrandTrue can help your brand differentiate in a way that really matters to the people you serve. We'll help you dig down deep to tap into your brand's truths and make people care more about you than the other guys, in a way that's totally authentic to what your brand's truly about.
What are your brand truths?
Download our free guide to help you take your brand apart to see the truths that are sitting inside of it.
Let BrandTrue help you to see your brand differently.
How to harness the truths that crush your competition!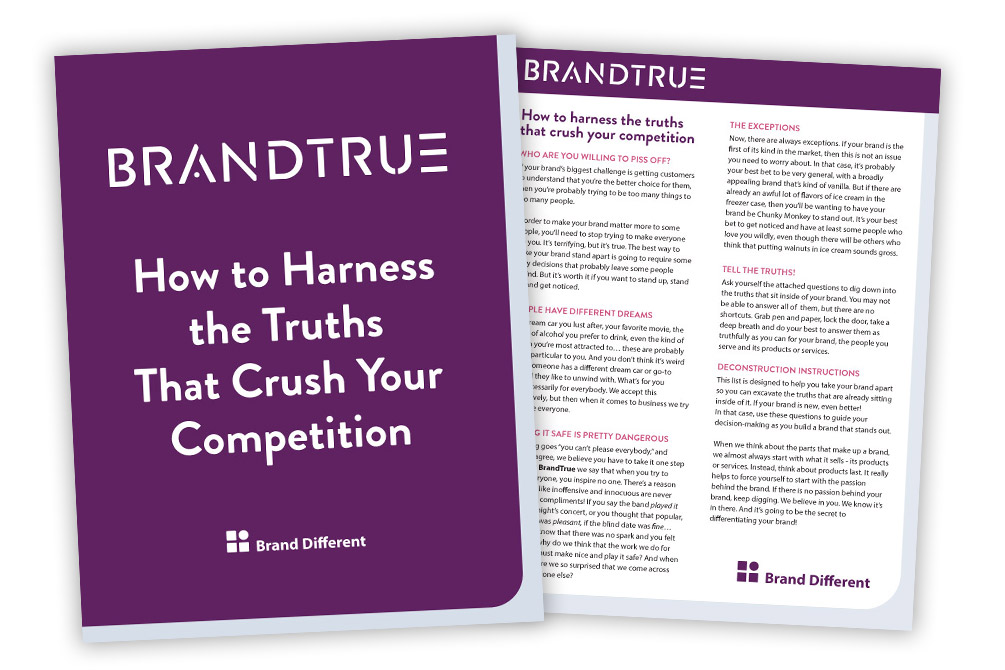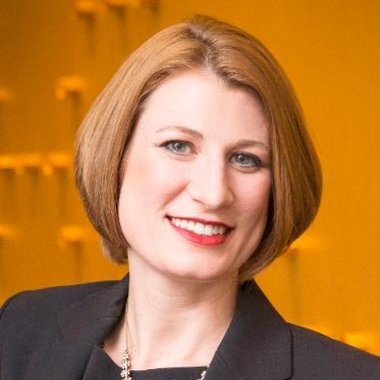 "Rebeca is a world-class brand strategist. She developed an outstanding reputation amongst the brand and business leaders as an envisioning thinker. More importantly, her guidance was channeled into powerful creative and meaningful business results."
Carrie Rathod
Associate Director, Procter & Gamble