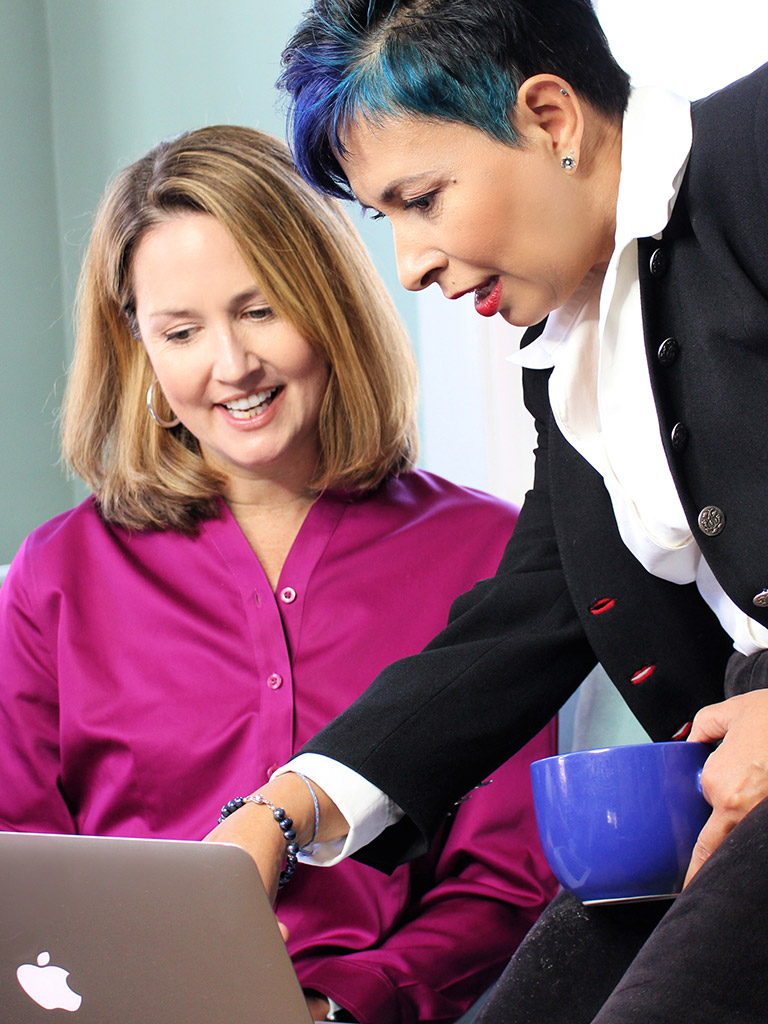 Feel free to drop us a note or call to say hello.
We're always interested in meeting new people and any excuse to grab a coffee and chat.
T: (513) 604-9729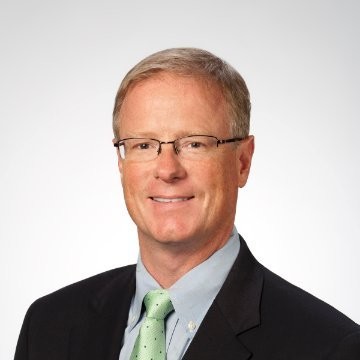 "Rebeca has been a fantastic facilitator with a strong group of personalities, helping to create and clarify a strategic direction. Rebeca came highly recommended and she has delivered for us. We continue our journey with her and BrandTrue."
Steve Cagle
VP Global Supply Chain, Kao Brands