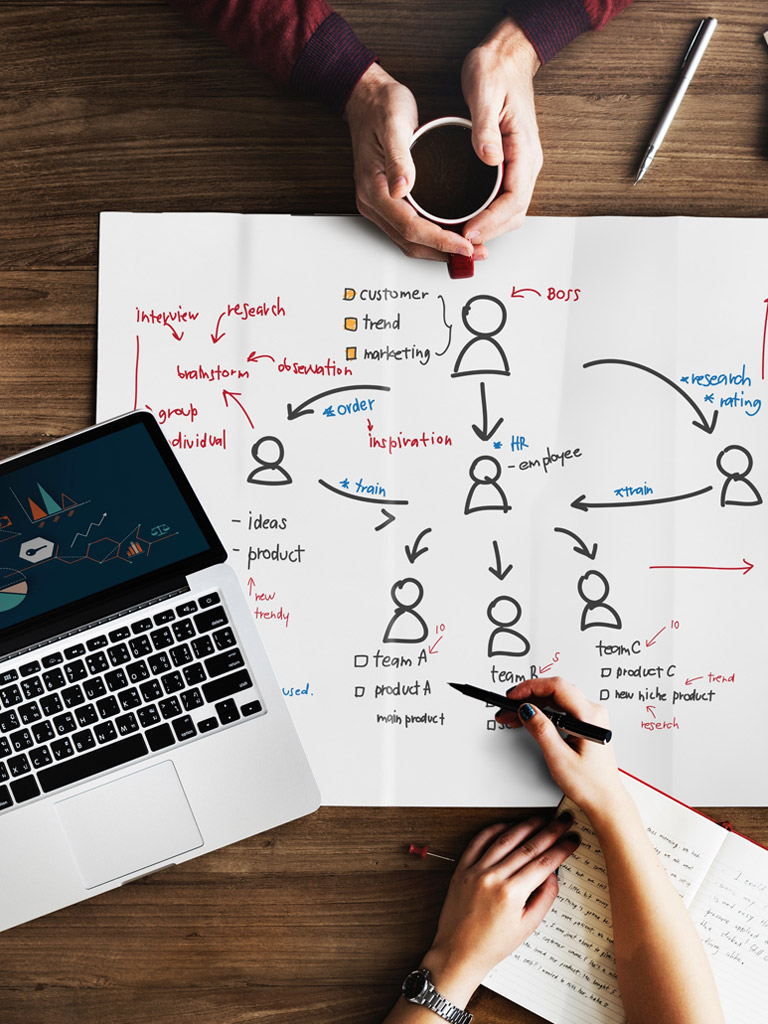 We've opened up a few limited time slots for Brand Therapy coaching. This allows BrandTrue to serve our friends in small businesses, startups, social enterprises and non-profits.
We live to help companies tell their truths so they can be authentic, stand out and grow and we would love to work with you!
Whether you need help defining your target audience better, figuring out what parts of your brand story to emphasize or could just use some tips on what your brand should say, you'll be amazed by how much guidance and practical help you can get from investing in a session with Rebeca.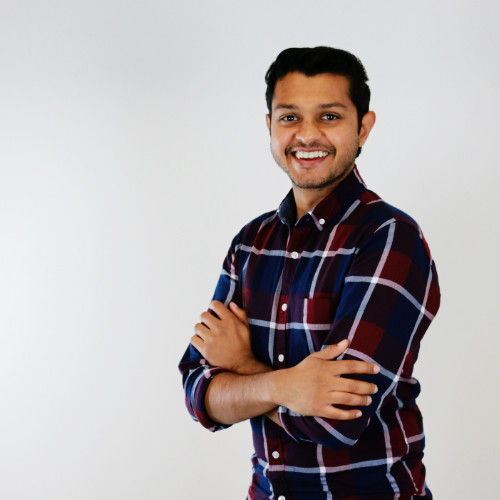 "Rebeca is an authority on brand strategy. Not only is she capable of quickly understanding what makes a company unique, but she is a master at communicating those differentiators in the most effective ways to your audience. From brand positioning to brand promise, Rebeca will make your company stand out from the rest, ensuring you have the best chance at success. Highly recommend spending an hour with Rebeca and BrandTrue - the best ROI on branding and market fit."
Sagar Lathia
COO, Weeve